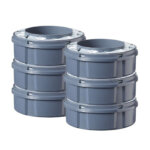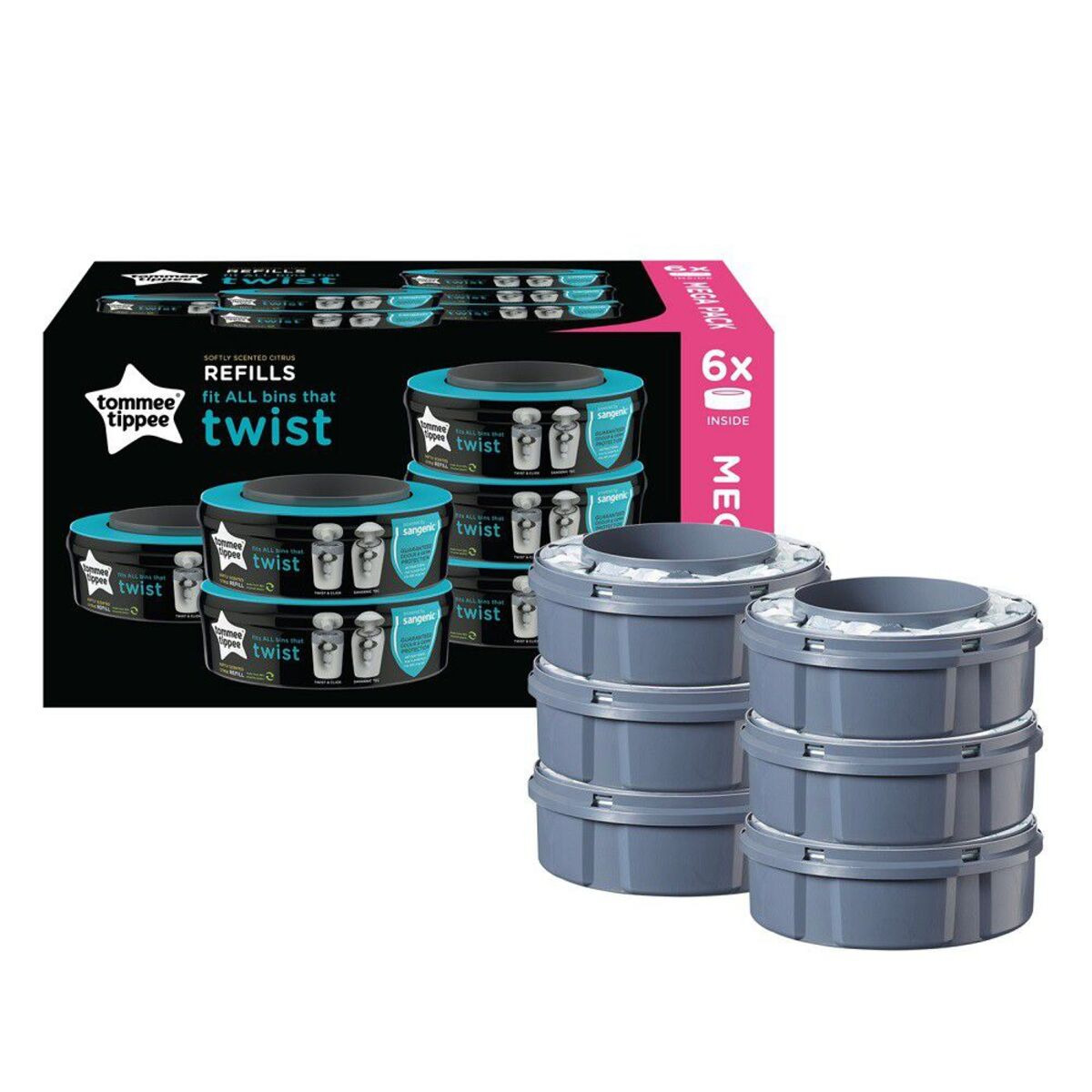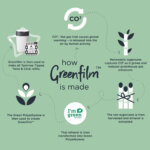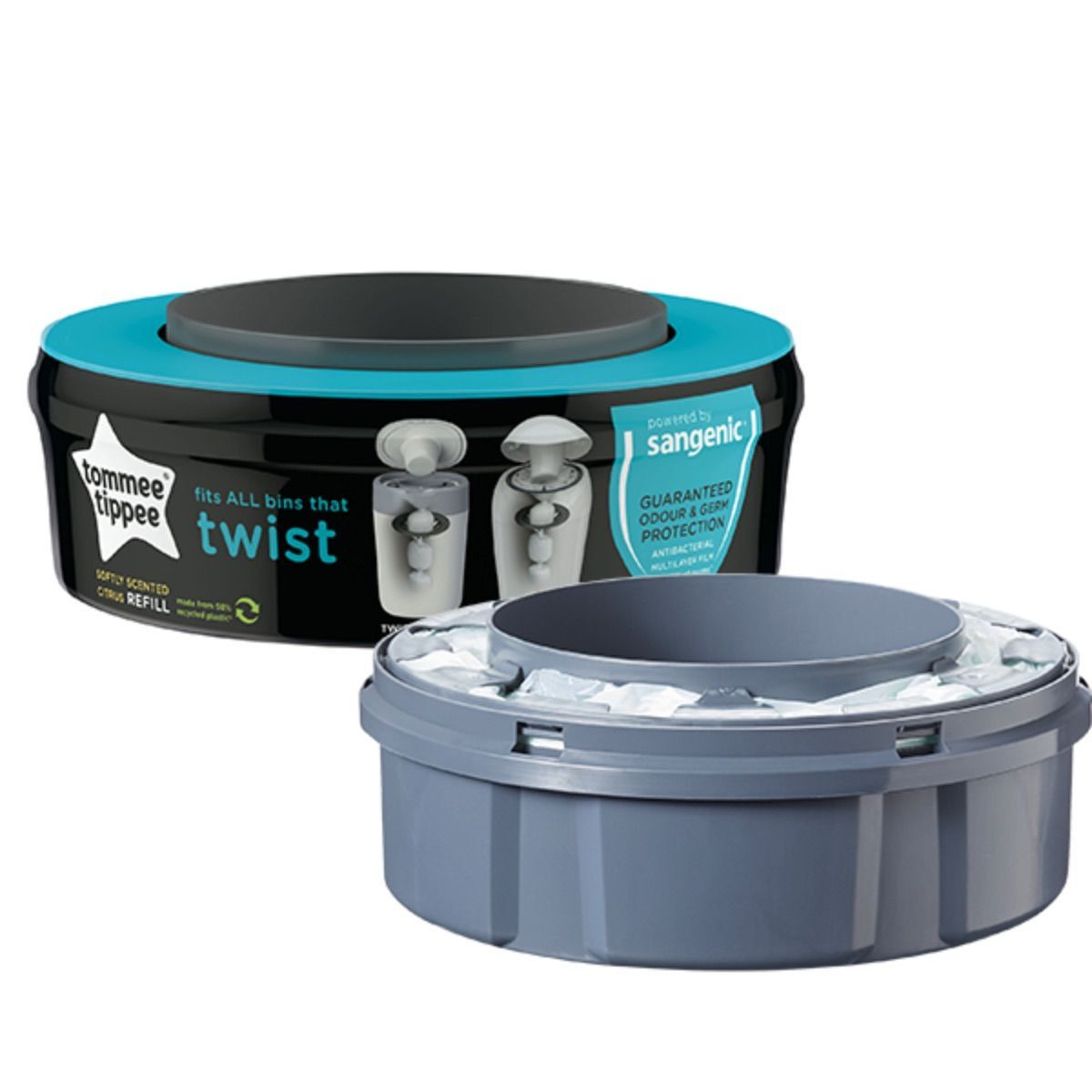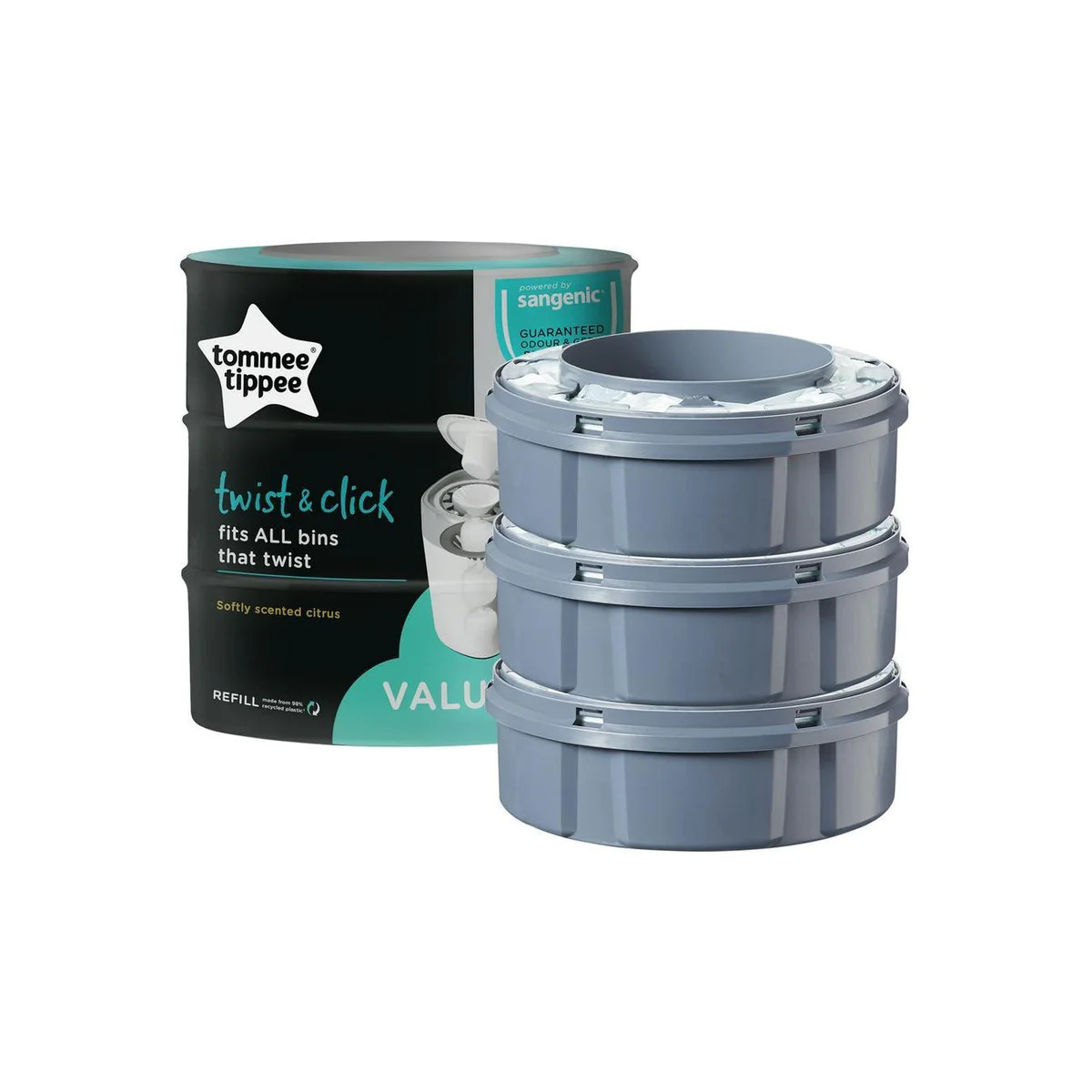 Tommee Tippee Sangenic Twist & Click Cassette
Nappies are individually wrapped to stop germs and odours escaping.
Free shipping on orders over R800!




Every mom and baby is unique. Our aim is to help you choose the best product, so you can save time, energy, and money for what truly matters. Feel free to contact us with any questions about this product. We're here to help!